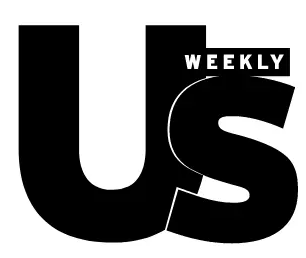 ---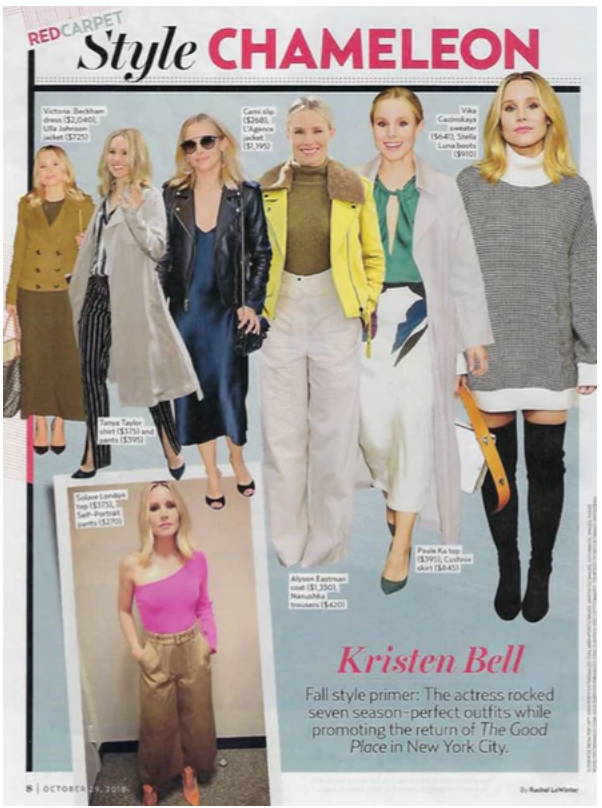 STYLE CHAMELEON: KRISTEN BELL
"Fall style primer: The actress rocked seven season-perfect outfits while promoting the return of The Good Place in New York City."

Similar Featured Style:
---
SEE THE BEST-DRESSES STARS ON THE RED CARPET AND BEYOND
"Susan Sarandon: In a black Cami NYC blouse and a black blazer with matching pants at mbcollectiove fashion story - Chapter Two Global Launch in Berlin on July 5, 2017."
Featured Style: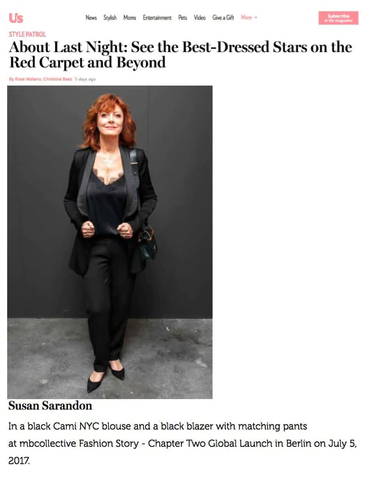 ---
CHRISSY TEIGAN ROCKS THE BOUNCIEST, PERFECT '80S CURLS
"She also worked a blush, lace-trimmed Cami NYC camisole, daisy dukes, an extra-long white blazer and nude ankle-strap sandals."

Similar Featured Style:

---
"Hilary Duff wears the label behind this silk de chine camisole."
Similar Featured Style: