---
---
7 PIECES TO STEP UP YOUR SUMMER LOOK
"New Season, whole new wardrobe? Not quite! Add these essentials to your existing hot weather staples and put the cash you save toward a beach vacay."
Similar Featured Style: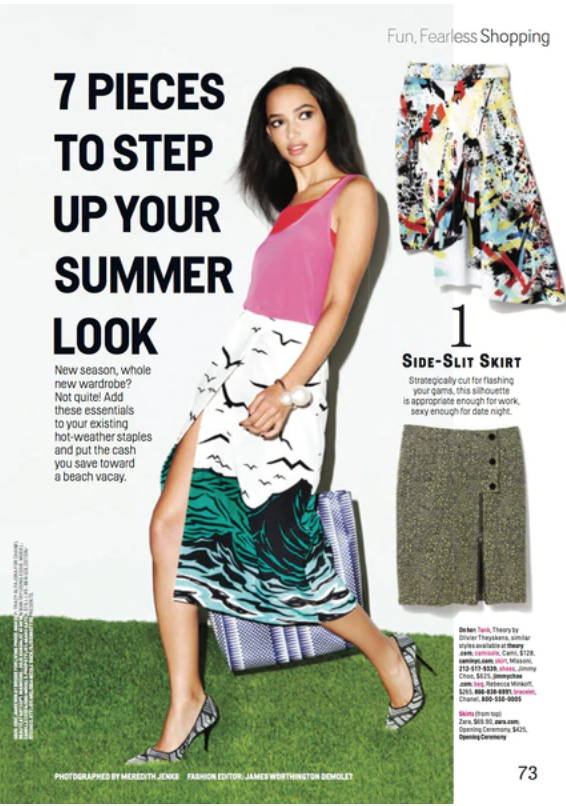 ---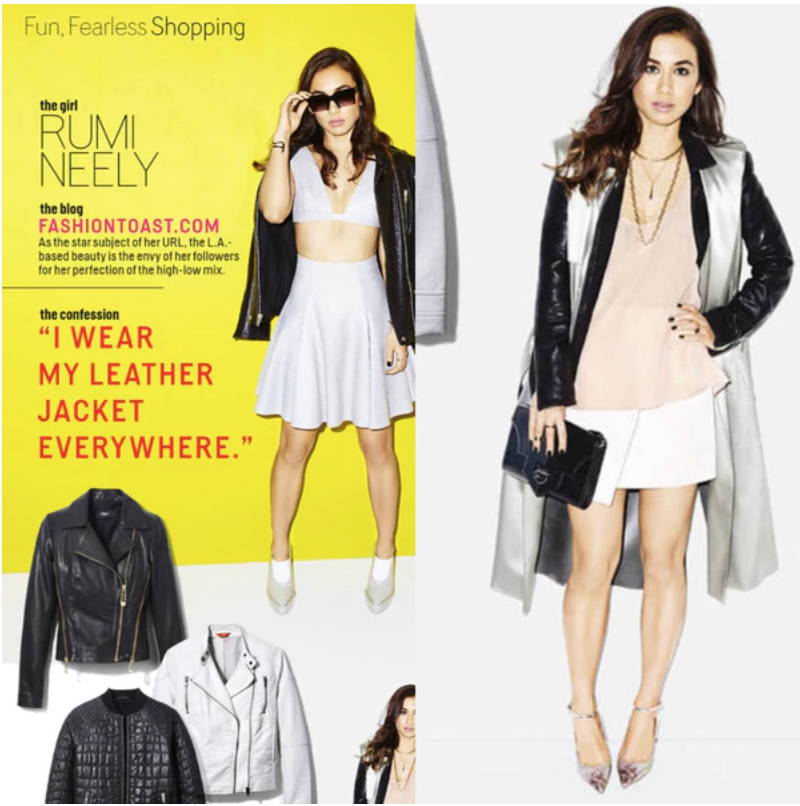 "As the star subject of her URL, the LA bssed beauty is the envy of her followers for her perfection of the high-low mix."
Similar Featured Style:
---
BEDSIDE ASTROLOGER: LUSH, FEMININE STYLES FLATTER YOUR LUXURY-LOVING YET EARLY NATURE